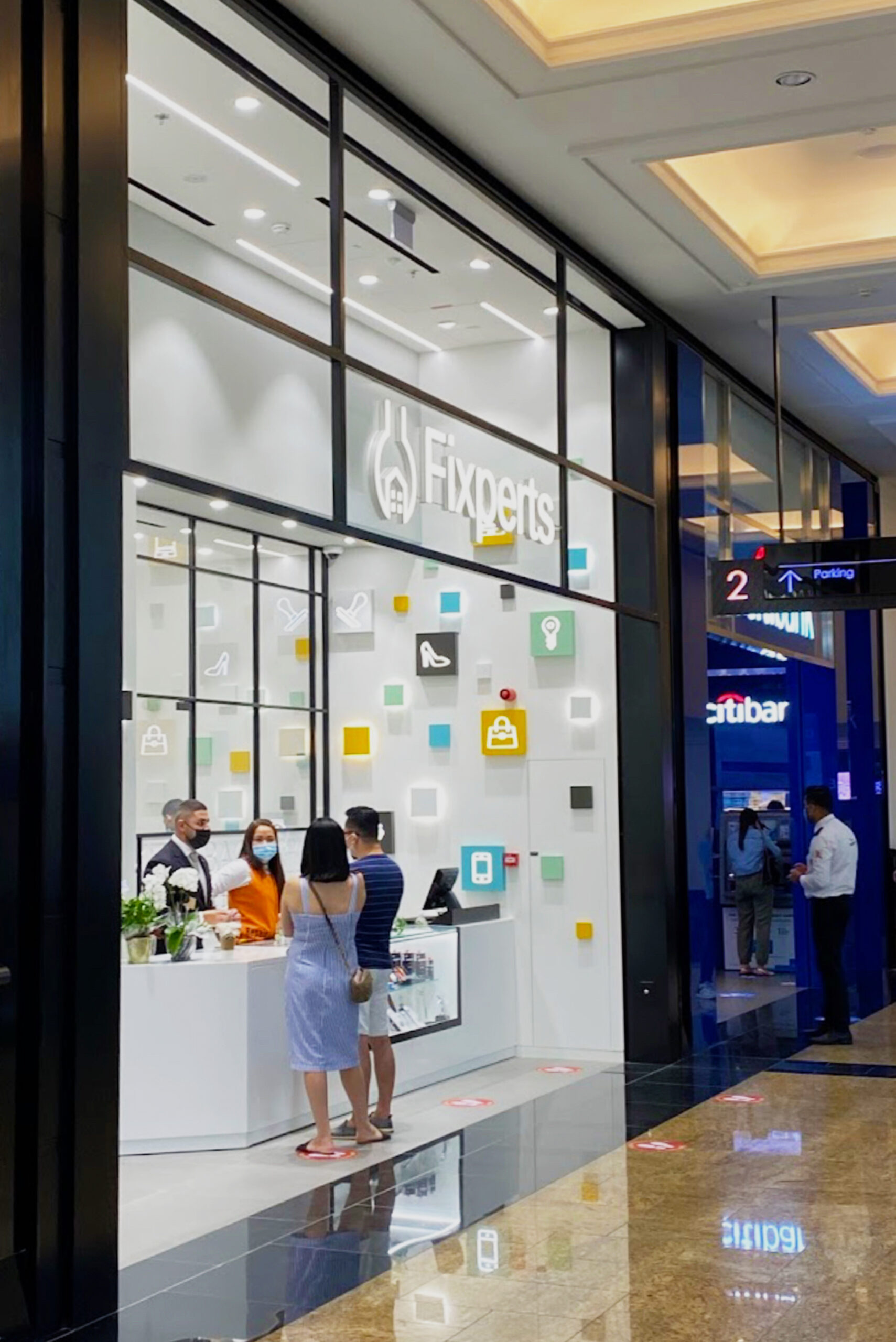 Fixperts group was envisioned as a high-end, one-stop-shop of experts that provides around the clock service to fix your valuables and properties across a wide range of categories.
Our first venture Fixperts Maintenance was in residential and commercial property services all over United Arab Emirates and Fixperts shop an in-shop repair and instant services for electronics, watches, keys, shoes, and miscellaneous items, as well as sales of related accessories and tools which now expanded to mall branches in Dubai – Mall of emirates, Arabian Ranches, Dubai Festival Plaza and Deira City centre.
In Leather Experts, we pride ourselves in providing an outstanding customer
support and commitment to our customer satisfaction.
Give New Life to Leather with Professional Leather Repair in Dubai
Are you looking for reliable, professional, affordable leather repair in Dubai? Do you need leather upholstery services to restore your priceless possessions to a new-like state? Fixperts is your one-stop solution for all your leather repair, restoration, and upholstery needs. We provide high-end and robust leather restoration and upholstery services to fix your valuable possessions.
All-in-One Solution for the Best Upholstery in Dubai
As a leading company for leather repair in Dubai, we ensure that you get state-of-the-art leather services across extensive categories. Plus, we offer complete leather customization, cleaning, and coloring services for your leather furniture, autos, marine, and many more.

At Fixperts, we understand that you may have more than one type of leather furniture or items you need to repair or restore. Therefore, we provide an all-in-one solution for the best upholstery in Dubai. You don't need to visit different shops to get your auto, furniture, or leather products renewed.
Achieve what you want in terms of look, feel and finish. Leather Experts team carefully handles stains, reduces fading, restores cuts, and fixes tears. We'll help keep it in pristine shape.
Our best leather upholstery and restoration company ensures that you get professional services under one roof. We take pride in our best upholstery in Dubai as we have invested years into learning and refining the art and techniques of reviving leather. We ensure to breathe fresh life into your timeless leather items and make them stand the test of time. The services we offer include:

On-site leather repair in Dubai

We perform leather restoration at your location, no matter where you are located in UAE.
Leather Reupholstery
Want to give a new look to your furniture, auto, or marine? We have it covered with our best reupholstery services.
Leather Restoration
Using the latest techniques and products, our leather experts restore your precious leather products and make them new-like.
Custom Upholstery
Do you want to change the style or look of your leather items or furnishings? No problem! Our team can customize upholstery to meet your preferences.
Auto Upholstery
Don't compromise the beauty and value of your auto. Take our best upholstery services in Dubai and transform its interior.
Marine Upholstery
Want to upgrade the look and feel of your yacht? Take our marine leather upholstery services in Dubai, and you'll be amazed by the transformation!
Why Choose Us for Leather Upholstery in Dubai?
Fixperts is your reliable and experienced partner for leather upholstery and repair in UAE. We are committed to saving your valuable leather items and auto and marine interiors with our best-in-class leather upholstery in Dubai.
Our mission
Our mission is:
To provide our customers with world-class leather upholstery, repair, and restoration services without compromising quality.
To become your #1 choice for the best upholstery in Dubai.
Our Values
We uphold values of honesty, professionalism, integrity, commitment, and transparency.


Here are some solid reasons to choose us for leather restoration and upholstery services:
Best upholstery in Dubai backed by years of experience
Trained, knowledgeable, and experienced team
Latest leather restoration products, equipment, and techniques
Complete satisfaction guaranteed
Complete touch-up and leather repair at your convenience
Affordable rates

Don't let your valuable leather items go to waste. Get in touch with us and see how we make your leather items new-like!
Supremacy in car care. Our pride to give you an immaculate ride.
Experience our pure fashion for details. let our master craftsman show their skills for their master peice.
Revamp your style. Our expertise, Our vision, Your satisfaction.
We'll restore your furniture and belongings on-site, saving you money and giving you back your comfort!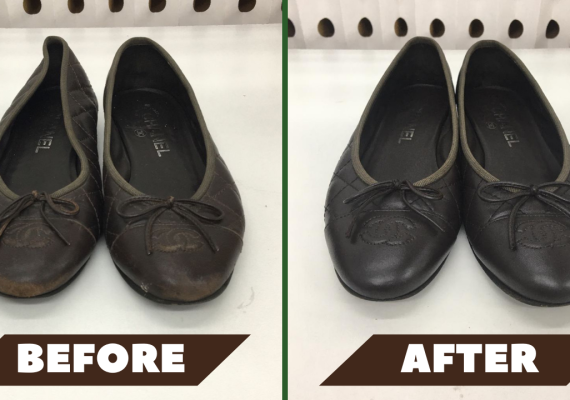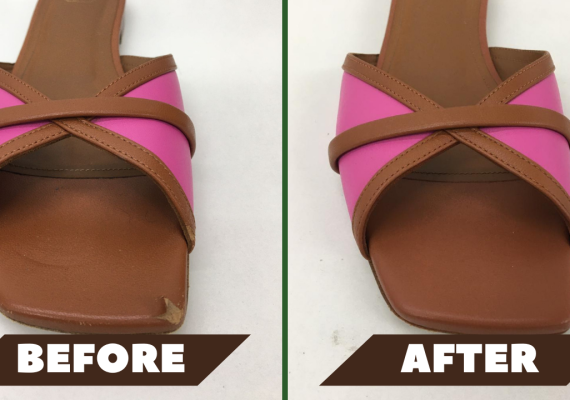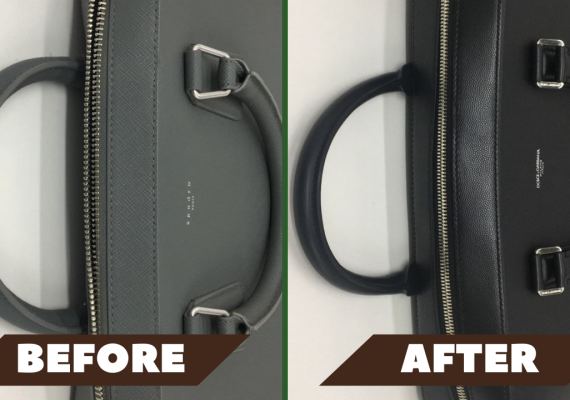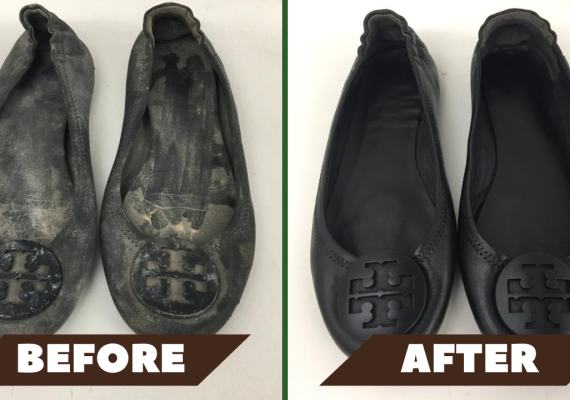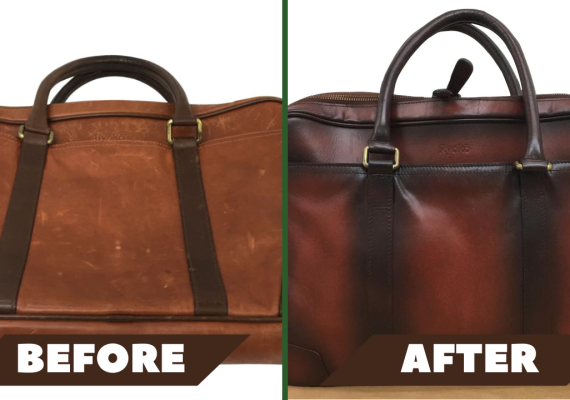 Check out why our customers loves us. Please tell us below if you had a positive experience, or an unfavorable experience.
Thank you very much for helping me fixing my sofa. I had a scratch on a new brown sofa and googled a leather store to find a solution. I drove…
J. Nguetta
- Abu Dhabi, UAE
Had my damaged sofa repaired and just got it back. They were able to match the colour and grain perfectly. Time estimates and price were pretty spot on. They were…
Grace Smith
- Jumeirah
Awesome service from start to finish . I can't say enough about the communication and finished product . I sent them an old Harley Davidson leather jacket that was really…
John Rick
- Deira, Dubai. UAE
Ready to Experience Fixperts
Work Difference?
Updates & Tips
Latest From Our Blog
Request for Project Consultation
Visit Our Office
19 16 A St - Al Quoz - Al Quoz Industrial Area 4 - Dubai
Make a Call
24/7 TOLLFREE 80081
Mon - Friday: 08:00am to 06:00pm
Send Your Mail
info@fixperts.ae