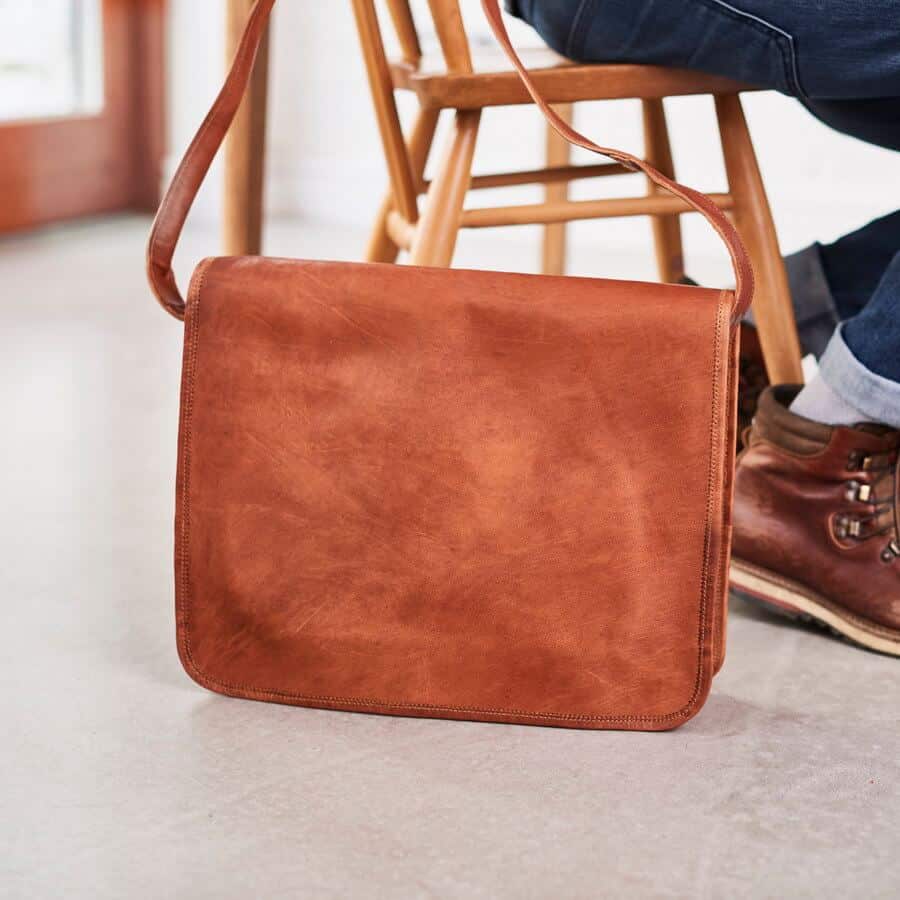 Expert Handbag Repair in Dubai - Stay in Style with Leather Experts
You're thinking about breaking out your beloved handbag for a special occasion but it's pigmented leather now? Leather Experts can help! With our handbag repair in Dubai, you won't have to go anywhere else for quality upholstery and leather repair services. We want you to stay in style on every occasion with fresh leather accessories.
We're Here for Your Wallet Repair in Dubai


We put meaning behind our name; Leather Experts, through our highly skilled and experienced craftsmen. They've stitched and recolored so many leather accessories back to their original form that it's hard to keep a count. And, our leather handbag repair in Dubai doesn't end there!


Unique Leather Repair Solutions


We can stitch back a worn and torn leather handbag. And do you know the best part? You won't even know the difference once we restore it! Our craftsmen choose the right fabric, dye, and methods to restore beloved items of our clients.



We know some items are sentimental to our customers. But, you can leave your handbag and leather accessories carefree with Leather Experts and we do handbag repair in Dubai. Our client testimonials speak for us.


Excellent Customer Support

Dedicated customer care is the primary component of our handbag repair services in Dubai. You can tell us all the requirements over a phone call and our handy craftsmen will do their best!


One-Stop Shop for Leather Goodies

Did you scratch your wallet or did liquid spill all over your handbag? We can repair almost every leather item that you hold dear! Our craftsmen have dealt with various leather items. Whether leather shoes, handbags, or wallets, we can take care of it all.


You Need Handbag Repair Services in Dubai


By coming to Leather Experts for handbags and other items repair, you put your trust in us. We keep our promise of delivering the finest-quality results. Our techniques are waste-reducing and time-efficient for handbag repair in Dubai.
Don't forget; calling Leather Experts to revive your old and worn handbag is better than investing in a new one! You're an environmental hero!


Find Leather Expert for Handbag Repair in Dubai


We're available for leather repair and upholstery services in Dubai. Our result-oriented and competent craftsmen perform every job with detail. Once we restore your stained, torn, and faded handbag, you won't know the difference!


Call Us Today and Get an Estimate!
Request for Project Consultation
Request for Project Consultation
Check out why our customers loves us. Please tell us below if you had a positive experience, or an unfavorable experience.
Thank you very much for helping me fixing my sofa. I had a scratch on a new brown sofa and googled a leather store to find a solution. I drove…
J. Nguetta
- Abu Dhabi, UAE
Had my damaged sofa repaired and just got it back. They were able to match the colour and grain perfectly. Time estimates and price were pretty spot on. They were…
Grace Smith
- Jumeirah
Awesome service from start to finish . I can't say enough about the communication and finished product . I sent them an old Harley Davidson leather jacket that was really…
John Rick
- Deira, Dubai. UAE