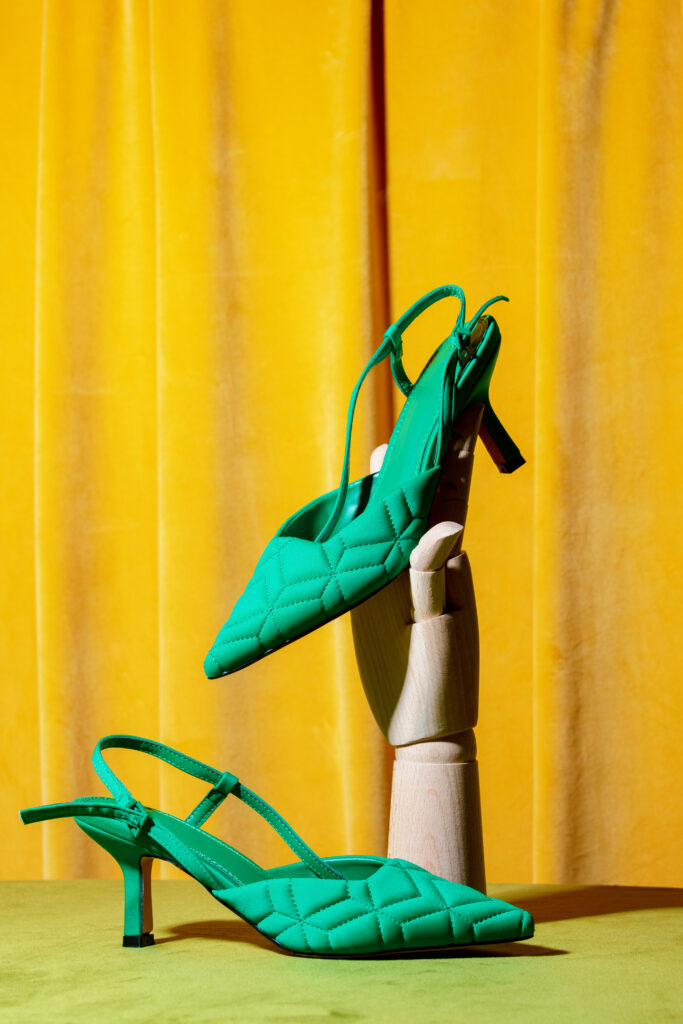 Revive the dying colour of your Vintage pieces, Luxury bags and all other beloved leather items! In Leather Experts, we find the best solution on how to restore the damage of your leather items whether it's a spillage, spoil or even unnecessary marks.

Leather fades and crack overtime due to age, exposure to sunlight, sweat, dust, too much friction or other stressors that may harm the vibrant color of it. We make sure to use the top of the line dyes and materials worldwide for re-coloring and restoring the leather items of our customers.
Top-Rated Leather Restoration Company in Dubai
At Leather Expert, we are highly concerned about the safety and restoration of your precious leather belongings. Our professional leather restoration company is committed to providing high-end, personalized services with superior craftsmanship. We create enduring value and deliver excellence in our work. Our leather repair and restoration services are backed by years of experience and hard work. This enables us to deliver top-notch services that keep your leather valuables in tip-top condition.
Unmatched Quality and Services at the Best Leather Restoration Company in Dubai
As an established leather restoration company in UAE, we take pride in our team of creative and experienced staff. We have set the highest standards of quality and workmanship that are second to none in the industry. Our team fully dedicates and pays attention to even the smallest details while working on the leather repair or restoration project. Irrespective of the type of leather repair job you need, we ensure that you get your item in a new-like condition.
From the upholstery of furniture and auto seats to the leather color restoration service in Dubai, you can confidently trust our capabilities. We upholster and re-upholster both old and new leather furniture, such as sofas, beds, chairs, couches, chaise lounges, and more. Plus, we provide upholstery and leather coloring services for shoes, bags, wallets, auto seats, marine equipment, and more.
We cater to the needs of both residential and commercial clients saving expensive leather items from deterioration. Our state-of-the-art leather color restoration service in Dubai restores your belongings to their original state without damage. We use the latest products and techniques to perform the job with utmost care and efficiency. You can book our service without hassle at your own convenience to fit your busy schedule, and our team will perform the task of leather repair, upholstery, or coloring in front of you.


Why Take Our Leather Color Restoration Service in Dubai?


We know that the conventional leather repair and coloring method use toxic products, releasing chemicals into the environment. Moreover, these products take a long period to dry, and even after drying, they may not give the required shine and finish. These are not just harmful to your items but also your health and surroundings.
Our leather color restoration service in Dubai uses the latest eco-friendly products and advanced techniques, delivering outstanding results. The good thing is they don't harm your leather products, health, and environment. We thoroughly clean your leather item to ensure it's dust and debris free before coloring. Then we apply a similar color as your leather to restore its original look and feel. The quick-drying formula without unpleasant and toxic smells ensures that you start using your item as soon as possible.
Your complete satisfaction and safety are our priority. Our best leather restoration company in Dubai provides guaranteed services with complete satisfaction. So you have nothing to worry about when you schedule our leather color restoration in Dubai!


Call us now to book our services and infuse new life into your old-looking leather belongings!
Request for Project Consultation
Check out why our customers loves us. Please tell us below if you had a positive experience, or an unfavorable experience.
Thank you very much for helping me fixing my sofa. I had a scratch on a new brown sofa and googled a leather store to find a solution. I drove…
J. Nguetta
- Abu Dhabi, UAE
Had my damaged sofa repaired and just got it back. They were able to match the colour and grain perfectly. Time estimates and price were pretty spot on. They were…
Grace Smith
- Jumeirah
Awesome service from start to finish . I can't say enough about the communication and finished product . I sent them an old Harley Davidson leather jacket that was really…
John Rick
- Deira, Dubai. UAE