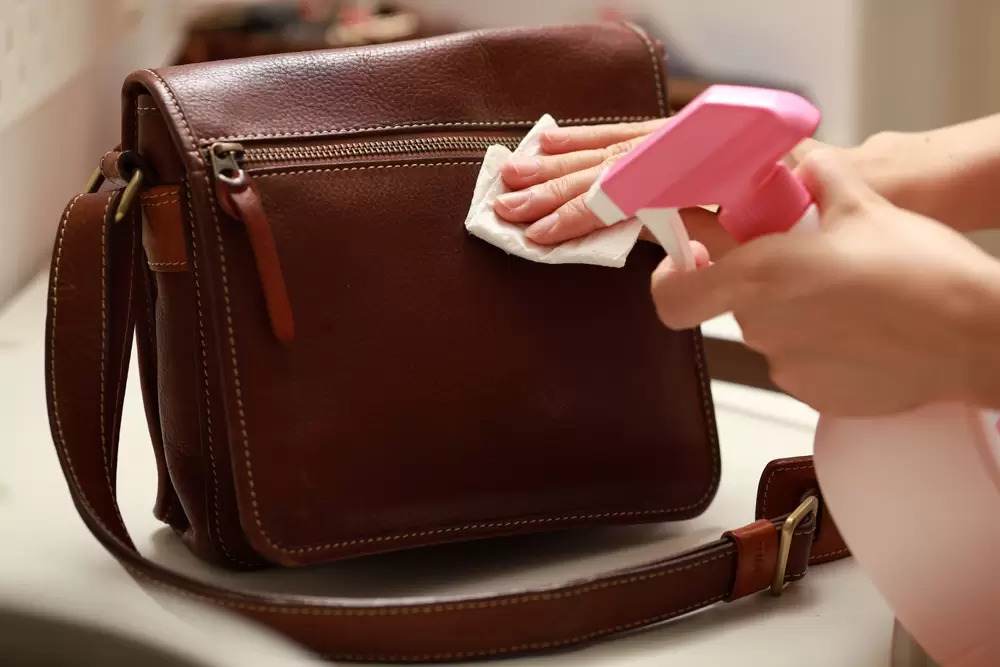 Professional, Efficient, and Affordable Leather Bag Repair in Dubai
Are you a proud owner of a branded pure leather wallet or bag? Do you want to keep your expensive possession in their original condition? Leather Experts provide reliable, efficient, affordable leather bag repair in Dubai. We are professional and experienced leather experts in repairing and restoring leather items and accessories.
Top Quality Leather Bag Repair in Dubai
Due to our world-class services, we are the best leather restoration company in Dubai, UAE. Our team comprises seasoned leather experts and enthusiasts with extensive industry knowledge and experience. We are committed to providing our clients with top-notch services at budget-friendly rates.
We at Leather Experts understand that your leather bag is an expensive belonging, and you want to ensure it stands the test of time. It is only possible if you take good care of it. We are experts in leather repair for all kinds of genuine leather bags like large and small leather handbags, trendy bags, luxury leather wallets, laptop bags, leather purses, and more.
Our team of knowledgeable and experienced leather professionals can repair and recolor all sizes, shapes, and types of leather accessories safely and efficiently. We ensure that you get maximum value from our service. You can call us, and we can schedule an appointment for leather bag repair in Dubai at your premises, or you can collect your precious items and drop them at your place for your convenience after we complete the restoration work.
What's Included in Our Leather Bag Repair Services in Dubai?
As an experienced leather bag repair company, we provide complete restoration services. From cleaning to stitching the damaged parts, color restoration to zip replacement, we have it all covered. Our professionals thoroughly inspect your valuable belonging before giving you a quote. Depending on the condition of your bag or accessories, we recommend the treatments it will need to restore the original condition. Our range of leather bag repair in Dubai includes the following:
Cleaning and
conditioning
Stitching
Color restoration
Edging
Zips cleaning, repair, or replacement
Edging
Stain removal
Lining/ handle repair replacement
We only use premium quality and eco-friendly products and techniques for bag restoration. We deep clean your bags along with repair. It's like a complete makeover of your precious belongings. You can book our bag repair in Dubai anytime, and we ensure you get the best value for your money.
Call us now to book our services for a complete leather bag makeover like never before!
Make an Appointment
Request for Project Consultation
Client Testimonials
Check out why our customers loves us. Please tell us below if you had a positive experience, or an unfavorable experience.
Thank you very much for helping me fixing my sofa. I had a scratch on a new brown sofa and googled a leather store to find a solution. I drove…
J. Nguetta
- Abu Dhabi, UAE
Had my damaged sofa repaired and just got it back. They were able to match the colour and grain perfectly. Time estimates and price were pretty spot on. They were…
Grace Smith
- Jumeirah
Awesome service from start to finish . I can't say enough about the communication and finished product . I sent them an old Harley Davidson leather jacket that was really…
John Rick
- Deira, Dubai. UAE